The Bugatti T51, winner of the 1933 Monaco Grand Prix, will be racing to the Footman James stand (A34) at this year's Bristol Classic Car Show on the 22nd – 23rd June.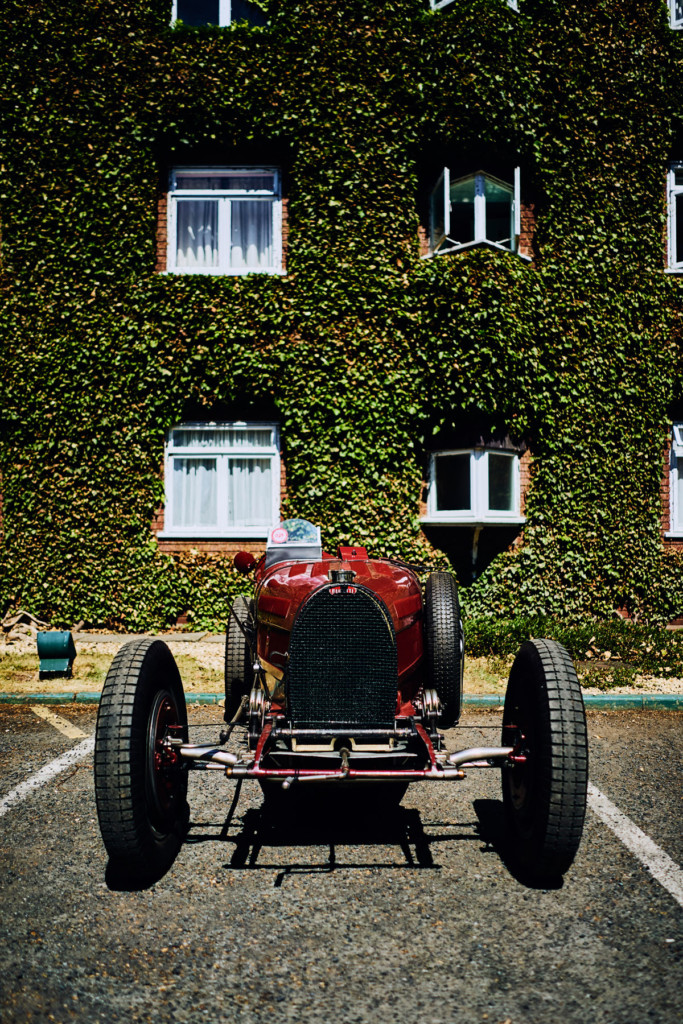 Described as 'one of the greatest races of this or any other age', the Bugatti T51 was driven to a dramatic victory by Italy's Archille Varzi after competing in a racing duel with his rival Tazio Nuvolari.
The rivalry between these two drivers has been known as 'the fiercest in motor racing history', and it is the 1933 Monaco Grand Prix that will be remembered as one of the most tremendous and spectacular battles between Varzi and Nuvolari ever witnessed.
During the 100-lap race, the lead position changed 21 times, with Nuvolari leading 56 laps and Varzi leading 44, but predicting a winner in the penultimate lap was still impossible to foresee.
Both drivers over-revved their engines on the last lap; with Nuvolari leading the race, Varzi resorted to using 7,500rpm up the hill to Casino Square to get past his rival, it was then Nuvolari's 8C-2300 Alfa-Romeo's engine failed as he tried to regain the lead where Varzi's Bugatti T51 succeeded.
With a record average speed of 54.45mph, Varzi completed the race in 3 hours, 27 minutes and 49.3 seconds.
Footman James will be at the Bristol Classic Car Show the whole weekend, with the stunning champion on display. Not only can you come along and take pictures of the Bugatti, but the Footman James team will also be on hand to discuss your classic car insurance needs.